We always ask ourselves: "How can we do something even more efficiently?". We are constantly testing new approaches, new technologies, new concepts and much more, so we are always in step with the times. We always test every idea on our own projects first, saving your projects money for potential mistakes and at the same time gaining valuable experience that we can then apply to your projects. Based on our own experience we are aware that many companies don't have unlimited budget for website development, digital marketing and other online activities, this is why it is important that the invested money is spent wisely and with the aim of returning investments and added value per investment.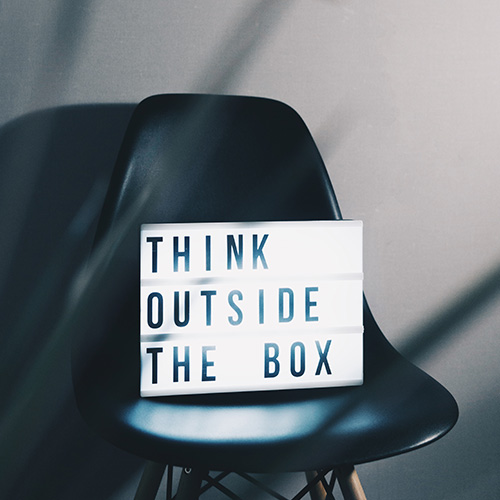 Quality over quantity
We want to have a genuine and personal relationship with our clients based on trust. We don't want our clients to feel like the are just one of many. A smaller number of clients means better treatment, greater development potential and individual attention to detail. We do not focus our business on different flat-rate services and packages, as companies have different needs, resources and goals. We believe it is necessary to analyze each company needs in detail before choosing the right way of advertising. Our business is not focused on promises that top results will appear overnight, as we know that some projects require a lot of time and effort. It is the effort that distinguishes us from our competitors.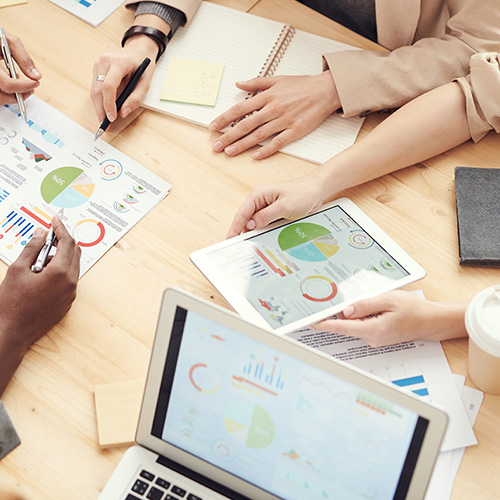 Goal oriented
Your goals are our goals. After past and present data analysis, we always determine the goals we want to achieve with our clients. We adjust creatives on the fly, study them and adjust them if necessary. We are always in contact with our clients and we give them advice and suggestions on our own initiative, based on our own experience and knowledge . If you also entrust us with the management of your profiles on social networks (Facebook / Instagram), we will help you build a genuine relationship with your community or potential customers. Together we will build the visibility of your company / brand. Our goal is not only to get likes, hearts, etc., if these do not contribute to the development of your company recognition and higher sales. If you sell a certain product or several, thousands of likes probably don't mean much to you if they don't also bring you sales.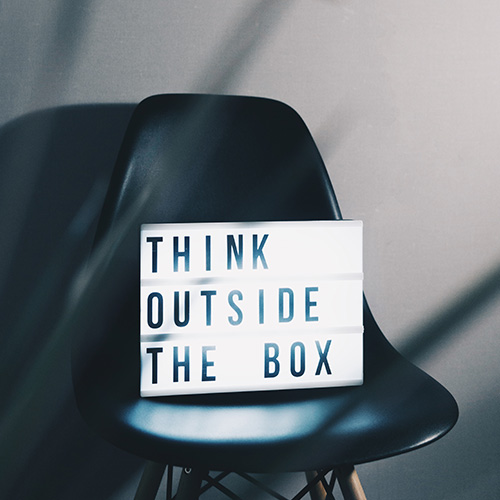 Availability and responsiveness
We are always available to our clients, often even outside of our working hours, because we understand that some problems need an immediate attention and solution. Many of our clients praise our accessibility and responsiveness, and this is what means the most to our clients, because they can always rely on us. We always try to find optimal solutions for you in a given situation.
Are you ready to start your project with us?
Send us a message and we will do our best to contact you as soon as possible